UND 46R
Underground Projector
Designed for in-ground or in-wall installations, UND 46R is using 12 RGBW LEDs. It has customized optics to create the optimum performance, delivering both perfect color mixing and high output. The IP67 housing and the IK10 protection index allow UND46R to be installed in a wide range of outdoor and indoor applications. Thanks to the RDM function, the projector instantly gives feedback about its working condition, which simplifies the set-up and installation operations.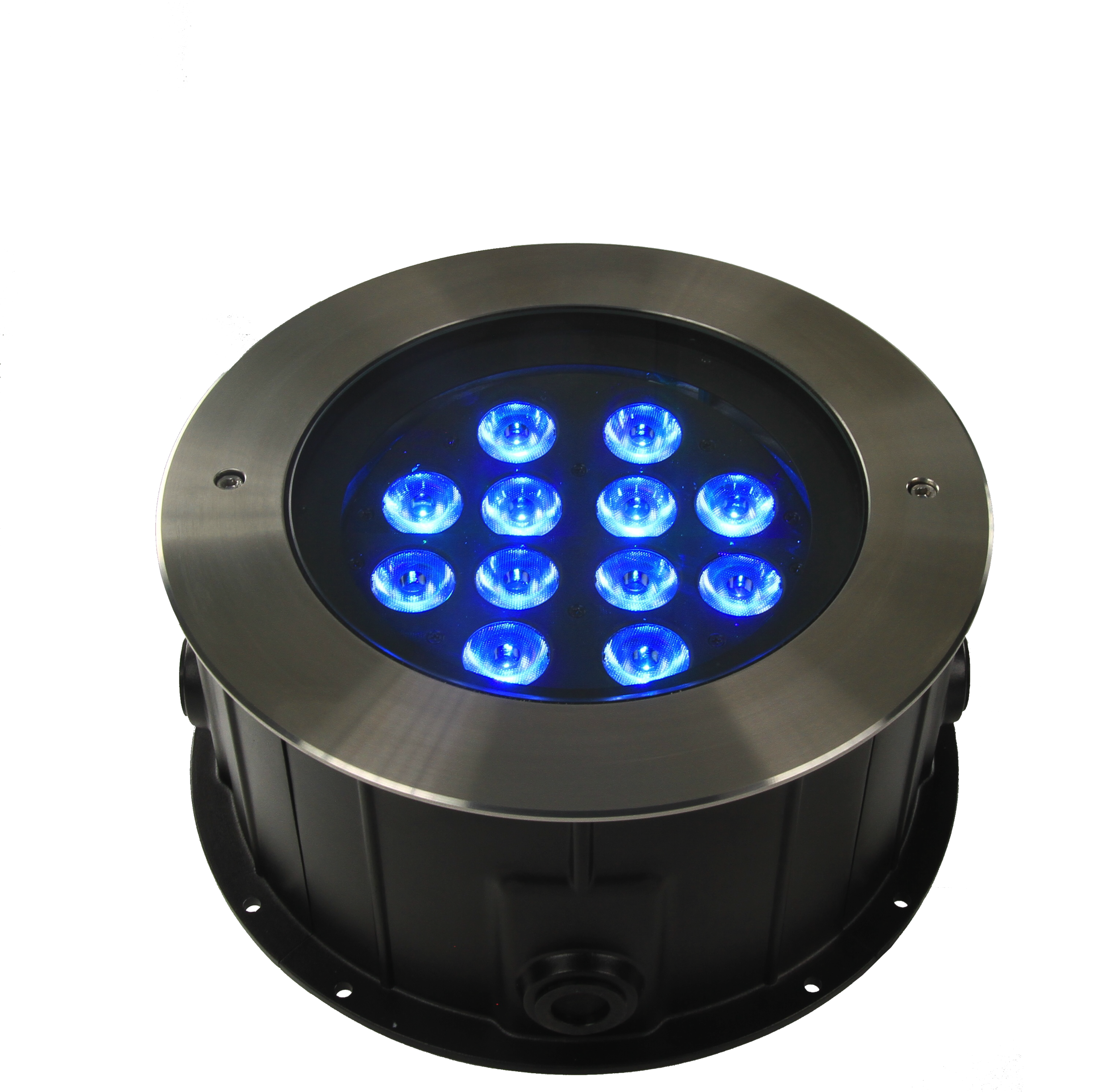 IP 67
IP67 certified, the projector perfectly supports a permanent outdoor installation
Optics
Equipped with customized optics to create optimum performance, perfect color mixing and high output.
Controllable system section
Controllable system section allowing for a more artistic effect to architectural highlighting
IK 10
IK10 protection certification for installation in a wide range of situations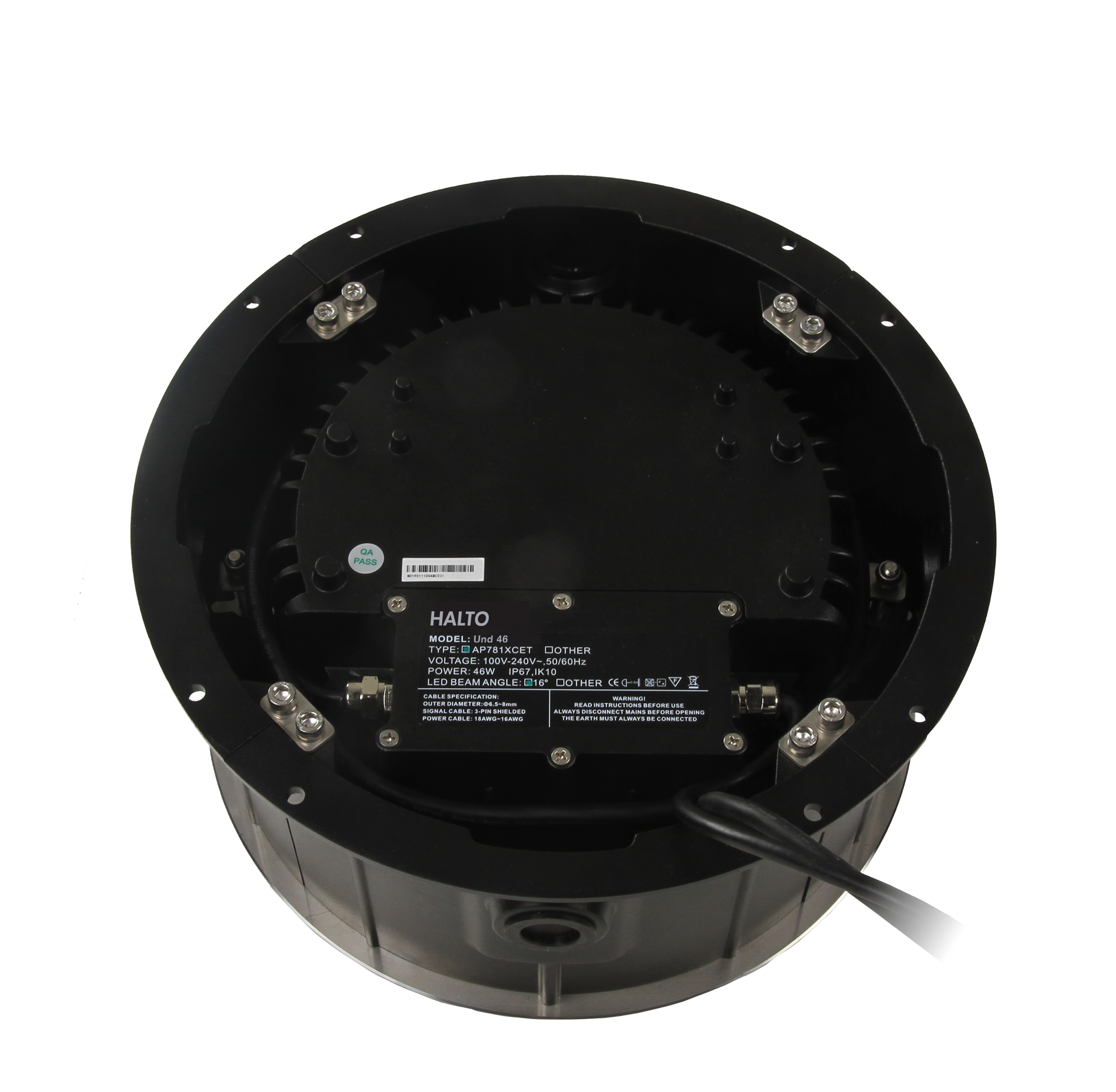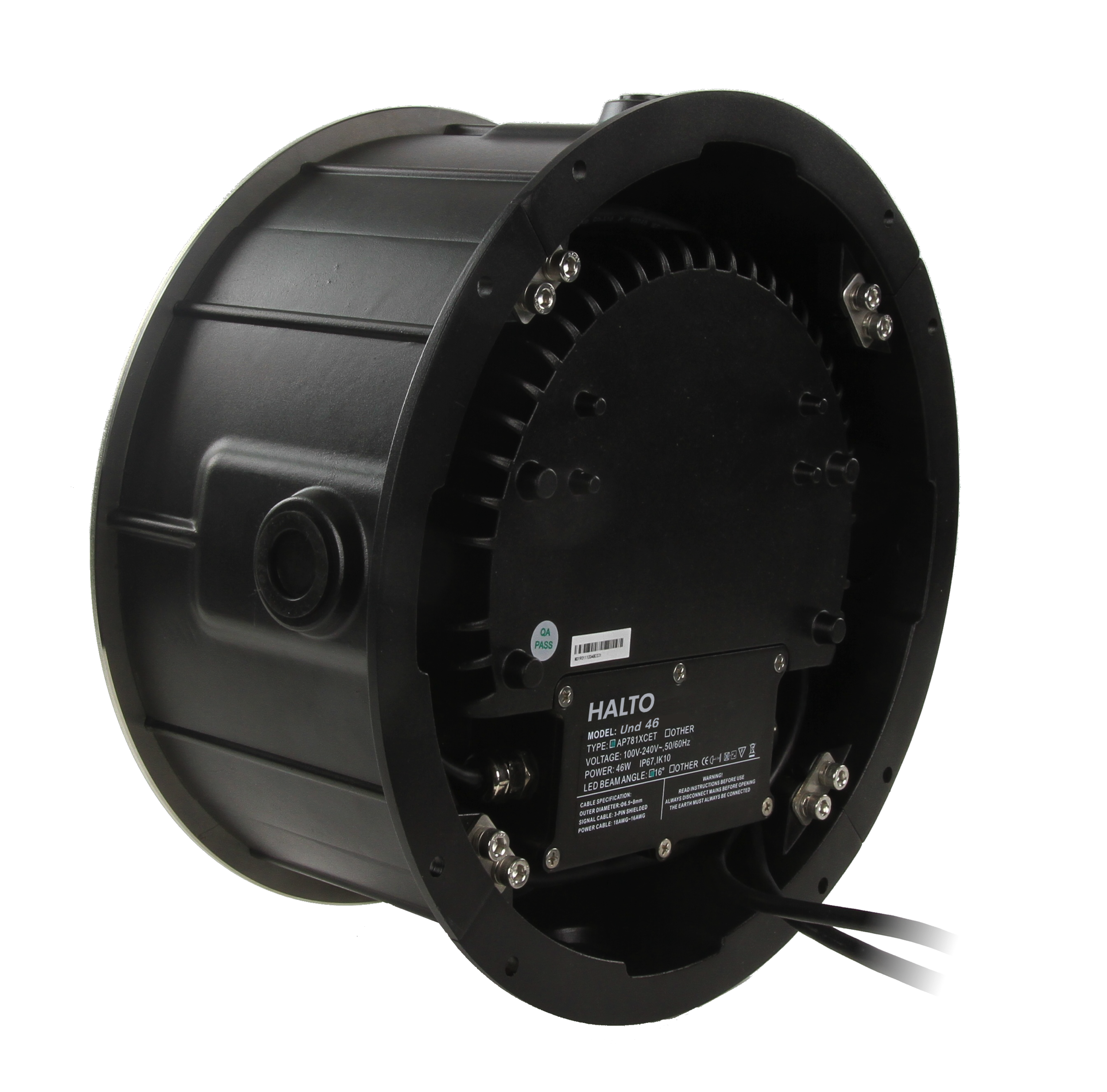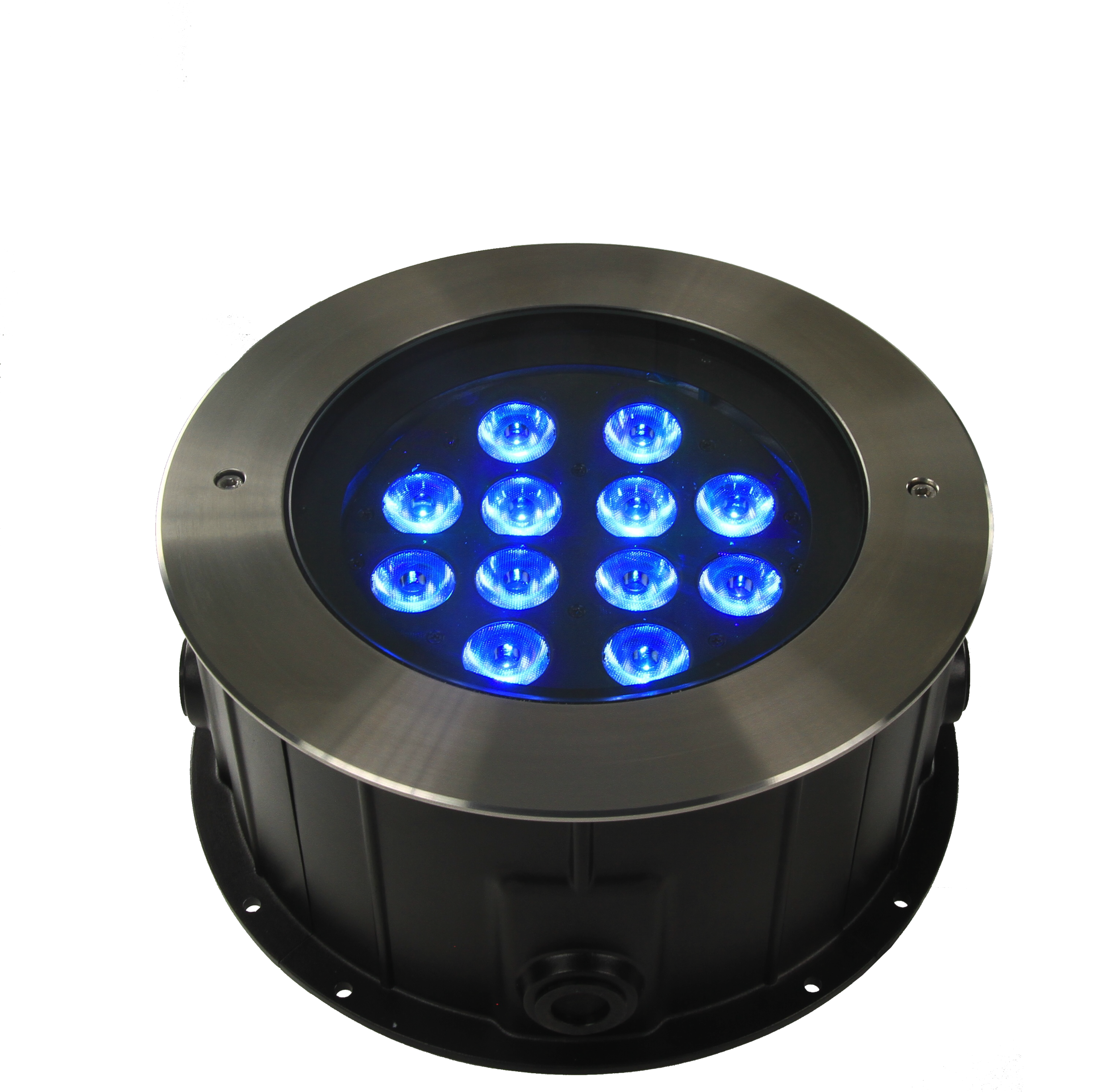 Photometric data
7518 cd (16°)